James' 24 Hour Marathon Broadcast - 28th/29th May 2016
THE NEWS IS OUT

Brooklands Radio will be broadcasting non-stop for 24 hours to raise money for the Woking & Sam Beare Hospices' New Build Appeal.

Starting at midday on Saturday 28th May 2016, there will be music, guests, local news and fun to keep you e ntertained and the donations coming in. Our very own JP will be fronting the show with Alan Bosson acting as our 24 hour producer. Plus, there will be Brooklands Radio presenters popping in throughout the marathon to show their support and share their favourite tracks.

But how can you get involved?


DONATE: Visit www.justgiving.com/BR24 to sponsor JP and Alan as they prepare for the big show. You will also be able to donate through this page during the 24 hours itself and watch the totaliser rise!

SHARE: Help us tell the world about our special show and the cause behind it by discussing it on social media. Remember to use our new hashtag #BR24

BUSINESSES: Do you want to be part of the show? Interested in being interviewed? Get in touch with JP through email JP@brooklandsradio.co.uk or on Twitter (@ItsOnlyJP). Unless …

A STEP FURTHER: Do you think you, your company or your organisation have something out of the ordinary that we could feature on the show or use to surprise JP throughout the 24 hours? Email us at studio@brooklandsradio.co.uk, using "24 Hour Show – FAO: Alan Bosson" as the subject.

VISIT: We would like people to visit our Weybridge studios to come and say hello during the marathon! You can drop some cash in our donation buckets on the day and maybe even get a glimpse of the show in action.

LISTEN: Make sure you are listening from midday on May 28th and catch as much of the action as you can, lending your support to Brooklands Radio and Woking & Sam Beare Hospices. Plus, watch out for our live videos and updates through Facebook, Twitter and YouTube.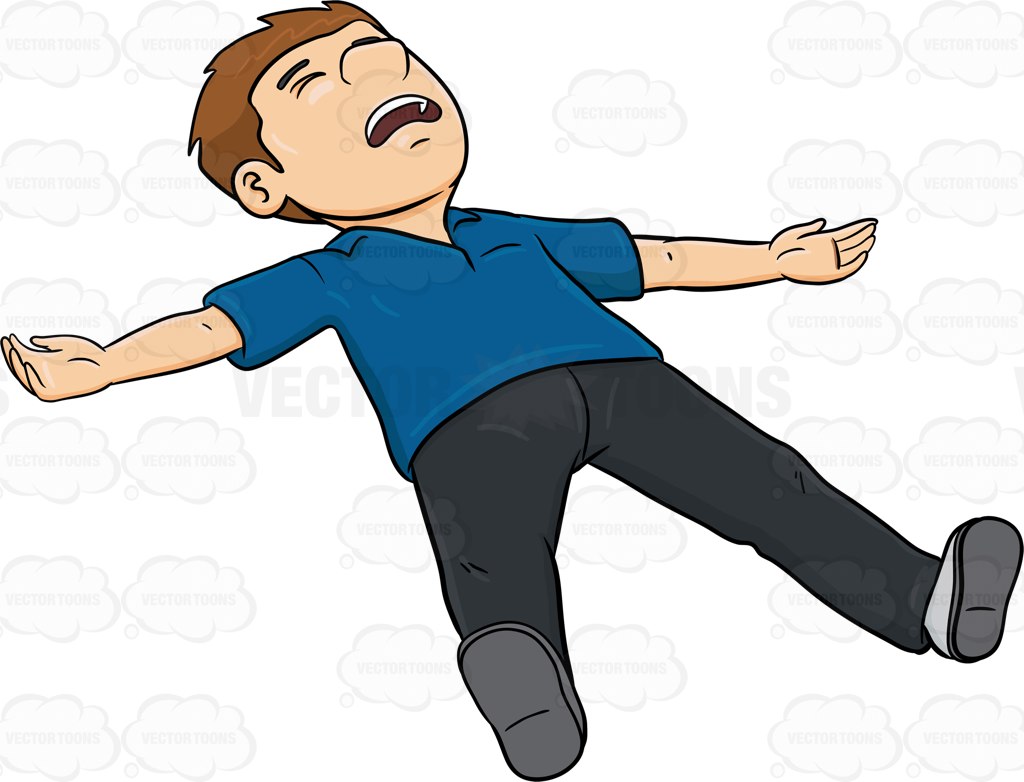 That's me after the show.