Junior Star Singer Songwriter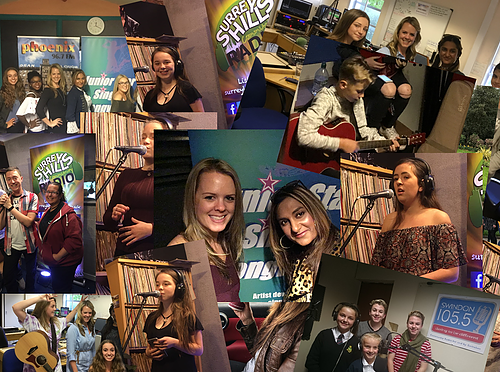 Following the success of the Junior Star Singer Songwriter 2017 competition, we've pulled out all the stops to create something even bigger and better for 2018!

This year's competition will see us touring a staggering 20 radio stations around the UK as we search for our 2018 champion.

More about the competition and how to enter at www.juniorstarsinger.co.uk

Brooklands Radio's edition of the competition was on Sunday 22nd July at 4.0 pm
Junior Star Singer Europe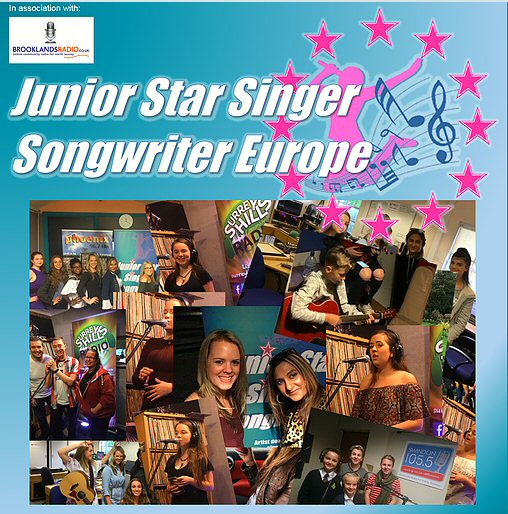 First Sunday of each month at 4.0 pm for the 5 heats on the 5th August, 2nd September, 7th October, 4th November and 2nd December
The competition final is on Sunday 15th December at 4.0 pm Junior Star Singer Songwriter Europe is the exciting new competition open to anyone aged 10-16 living in any European country (including the UK). If you'd like to take part and think you have what it takes to become our first European champion, simply fill in our application form at
www.juniorstarsinger.co.uk/jss-europe
You will be required to perform one track. This track can either be an existing song or one that you have written yourself. Groups and solo artists are welcome.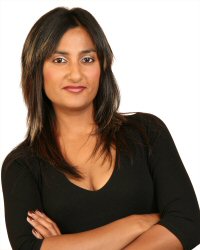 Music and entertainments entrepreneur
Amanda Neale
(ex girl band 4Nations) founded management agency Noise Management, managing acts from a small local rehearsal and recording facility in Surrey.
She worked for for the Roadhouse in Covent Garden where she became the booker taking on major signed acts for their exclusive performances. These included chart toppers who regularly warmed up at the Roadhouse before they went to record on BBC one's Top of the Pops show.
She has booked and worked with major stars such as:
Gary Numan, Alexander O'Neal, Bucks Fizz, Limahl, Attomic Kitten, S Club 7, Jason Donavan, Sinnitta, Katrina and the Waves, Slade, Bad Manners, Bill Wyman, Boom, Sonia, Imagination, The Three Degrees, The Drifters
and many more.
In early 2000, after Amanda had started her family, she established music management and events agency Mega Music Management to take on unsigned acts and promote signed ones. She booked for events such as Guilfest, and Glastonbury, and newer venues such as Indigo at the O2.
As part of MMM's agency Amanda branched out and launch a vocal academy teaching all ages singing, song writing and showcasing techniques. It was then that she mentored group Diamond Chique, a band consisting of mothers who worked and wanted to also pursue a career in singing.
Amanda set up a new talent show called Junior Star Singer, created to allow young talent to showcase their material around the country. It is geared towards 10 to 16 year olds and allows young singers to showcase their work to the public in front of a panel of judges from the music industry. This year Amanda has launched another show where the winner was able to sing a track for a TV show competition on Sky TV.
Amanda is currently writing her first novel due to be published at the back end of this year. Her book is a story of one woman's journey in the music industry and how she has to fight to succeed. Her aim is to show how women can find strength and power in their lives and overcome trials they may face by fighting harder, being determined and being strong willed.
Amanda says "claims "never, never, never give up your dreams. Embrace life and aim high for what you want in life.
Let the birds fly out of your cage!"
To contact Amanda email:
futurestarz@brooklandsradio.co.uk