The relationship we have with our pet is good for our heart and soul. We felt it was time to share that Pet love.
We are after your favourite pet picture! Whether it's your dog, rabbit, gerbil, fish, bird, cat, reptile or more exotic animal…. Tell us your pet's name and background and in a short paragraph what makes them so special to you….
Send your entries to
win@brooklandsradio.co.uk
or our Brooklands Radio Facebook page so we can share on-line your treasured pet in our gallery.
During each daytime show in October we will select a 'treasured pet' who we feel deserves a special mention.
All pet entries received will go into our weekend draw each Saturday at 2pm through October. Brooklands Radio is partnering with Vets4Pets Byfleet who are offering a Free Vet Consultation worth £42.00 to the owner of the pet who they select each week in the draw. Other pet goodies to be announced…
During October Pet month we will be talking to pet experts and owners about pet care, choosing a pet, health and well-being, pet food, fashion, toys, homes, places to visit, travel and insurance – So stay tuned throughout the month…
Week 1 - Rory
Week 2 - Holly.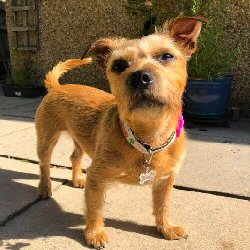 Week 3 - Archie.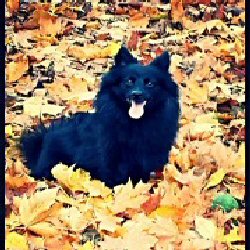 Listen to Pets Month Interviews
Here Are Some Contenders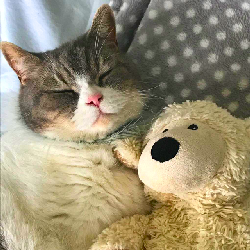 Toddy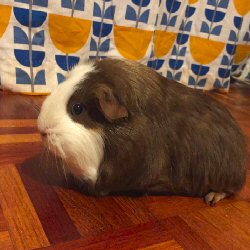 Storm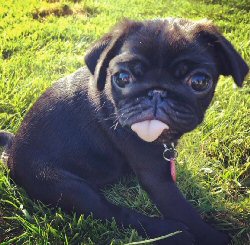 Buffy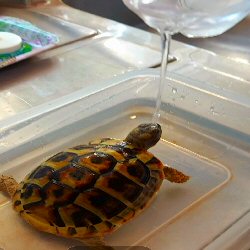 Turbo Tim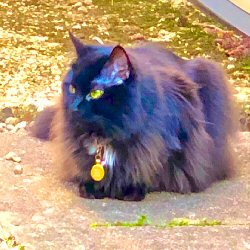 Mini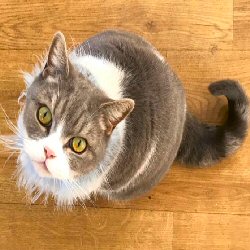 Toddy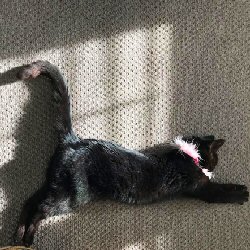 Lily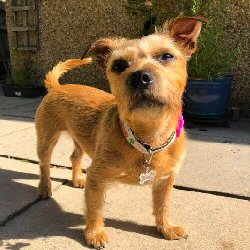 Holly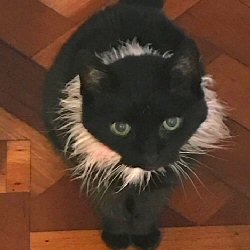 Lily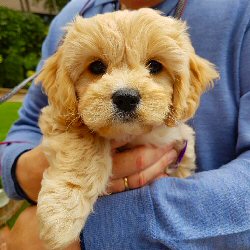 Daisy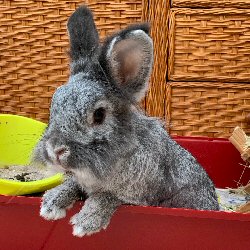 Jasper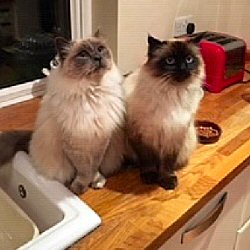 Kai and Kimchi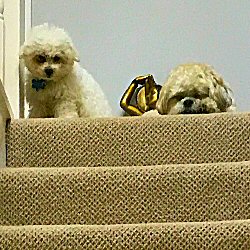 Henry and Sidney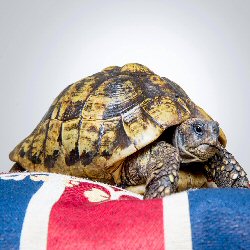 Fred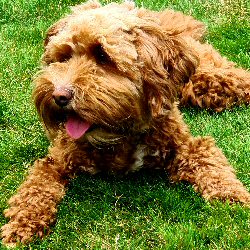 Oscar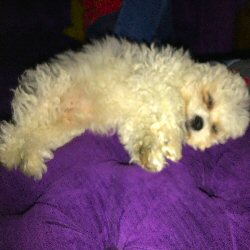 Sidney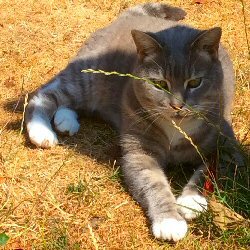 Bella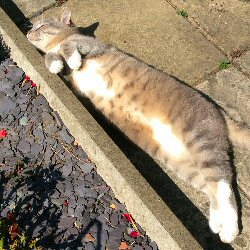 Bella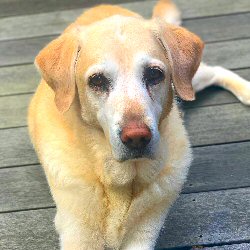 Gracie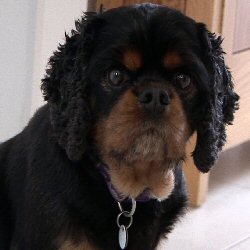 Bailey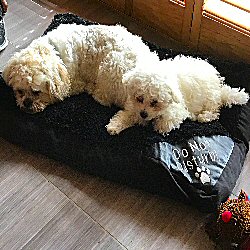 Henry and Sidney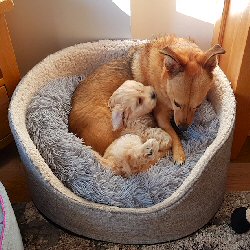 Rory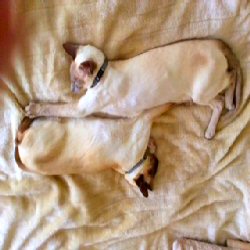 Sasha and Ziggy
Roxie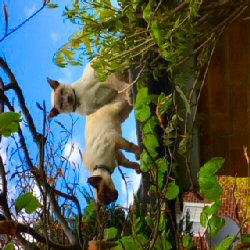 Sasha and Ziggy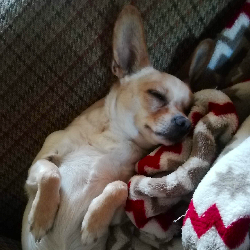 Biba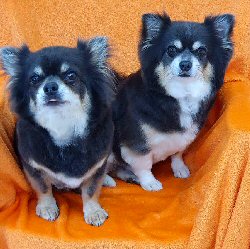 Jessie and Jasper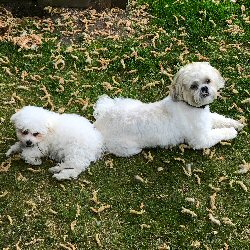 Sidney and Henry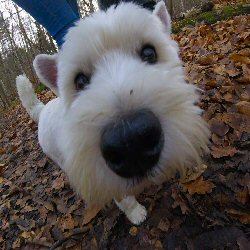 Oscar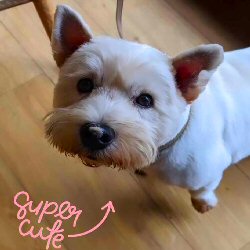 Oscar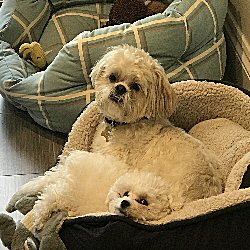 Henry and Sidney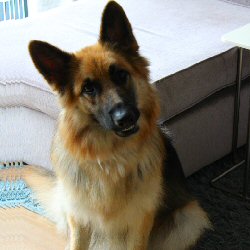 Simba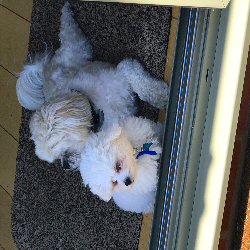 Henry and Sidney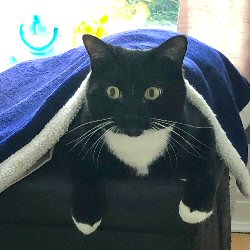 Sox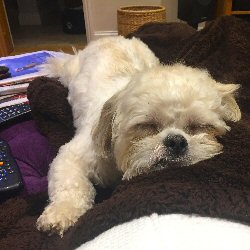 Sidney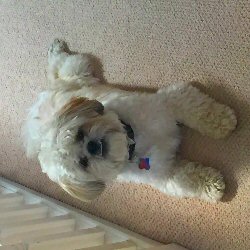 Sidney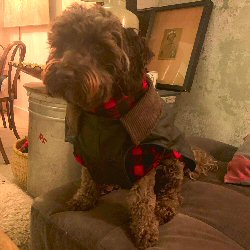 Zenni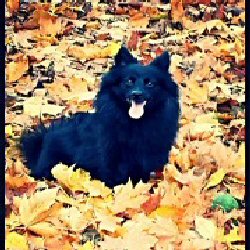 Archie
Vets4PetsByfleet's decision as to the weekly winner chosen is final. We will notify the lucky winning owner each week so that they may claim their free Vets4Pets (Byfleet practice) consultation worth £42.00. No cash alternative is offered. This competition is not open to Brooklands Radio Presenters or their families.