About Us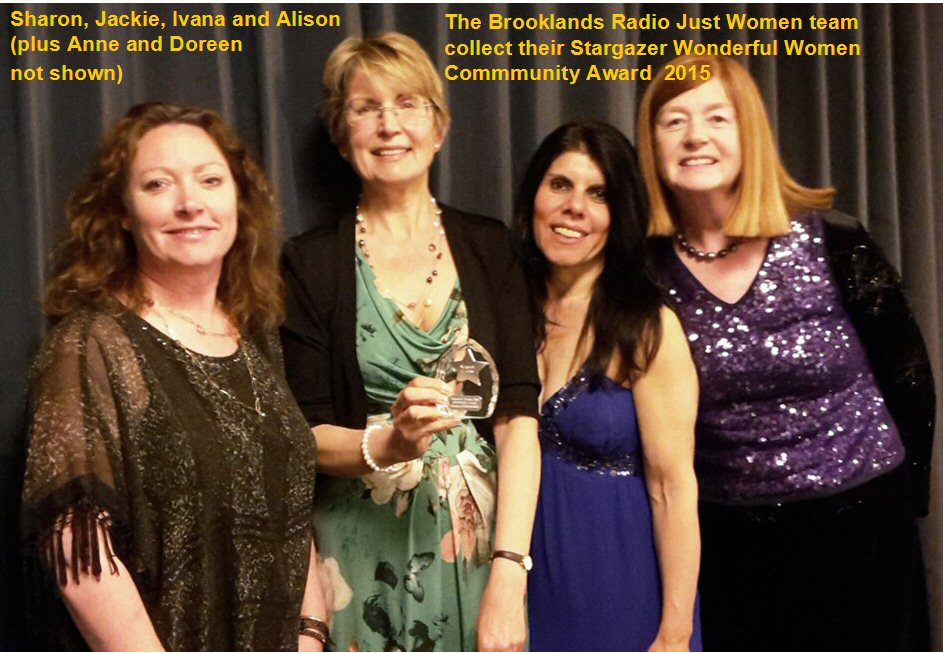 Brooklands Radio is a not-for-profit station for Surrey that can be heard on the Internet every day with all the best in local features, news, travel and good music.

Brooklands Radio aims to provide an entertaining, distinctive, eclectic mix alternative to existing radio stations in both words and music. We are committed to giving local communities a voice, provide education and training for schools, colleges and other bodies and support local voluntary organisations. We also help and promote local businesses through interviews and amazing value on air commercials to offer the best possible service.

Behind the station is a great team of over 40 volunteers who put together live programmes and also work behind the scenes to deliver over 100 hours of mainly live, Surrey focused, output each week.


Brooklands Radio
The Sound of Surrey