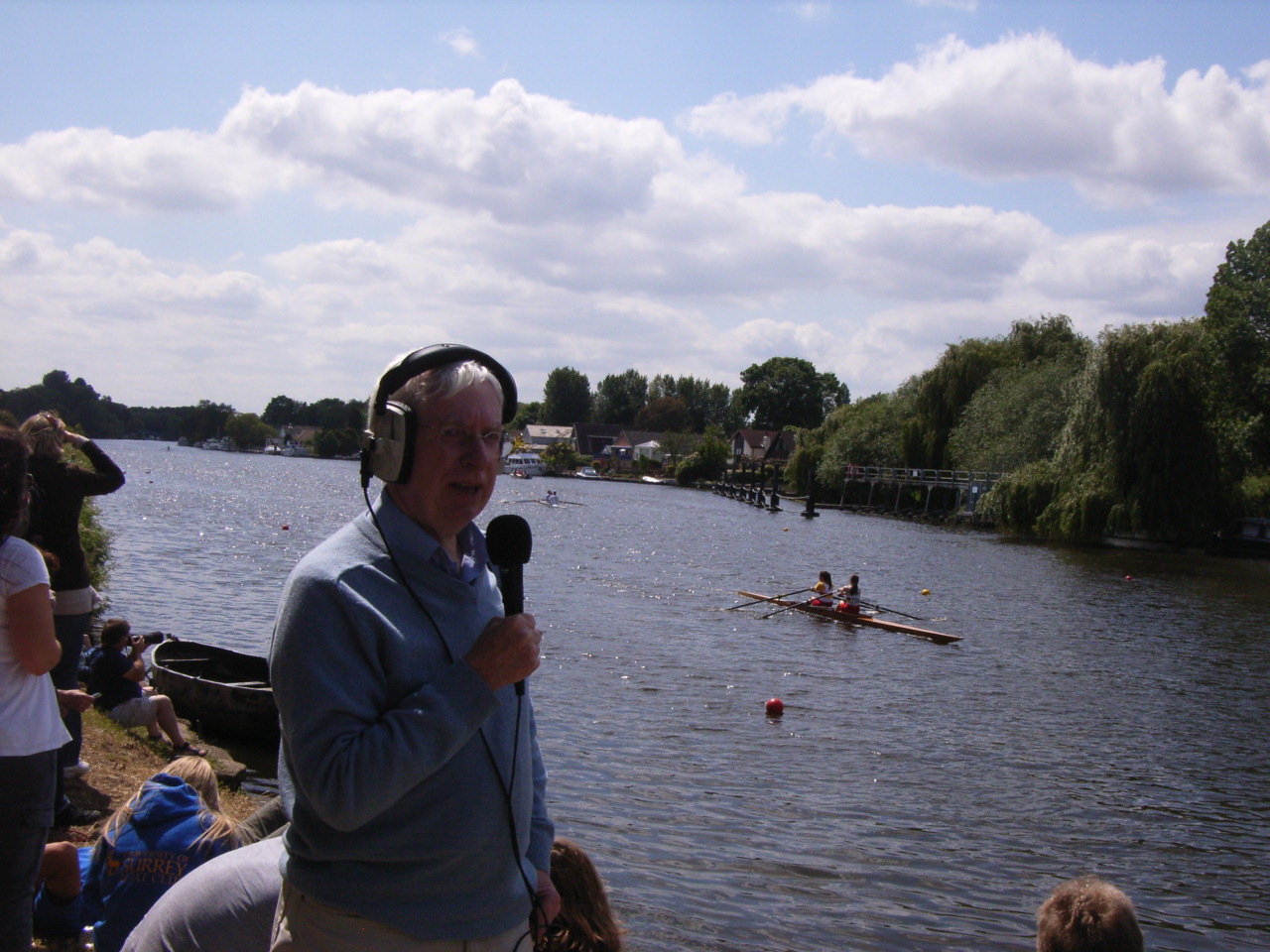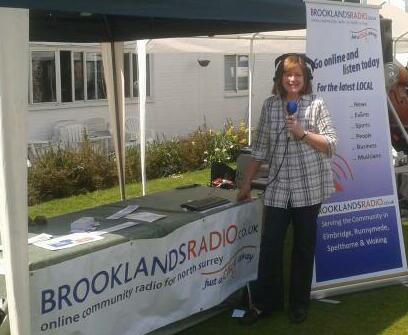 Brooklands Radio is a not-for-profit station for Surrey that can be heard on the Internet every day with all the best in local features, news, travel and good music.

Brooklands Radio aims to provide an entertaining, distinctive, eclectic mix alternative to existing radio stations in both words and music. We are committed to giving local communities a voice, provide education and training for schools, colleges and other bodies and support local voluntary organisations. We also help and promote local businesses through interviews and amazing value on air commercials to offer the best possible service.

Behind the station is a great team of over 40 volunteers who put together live programmes and also work behind the scenes to deliver over 100 hours of mainly live, Surrey focused, output each week.


Brooklands Radio
The Sound of Surrey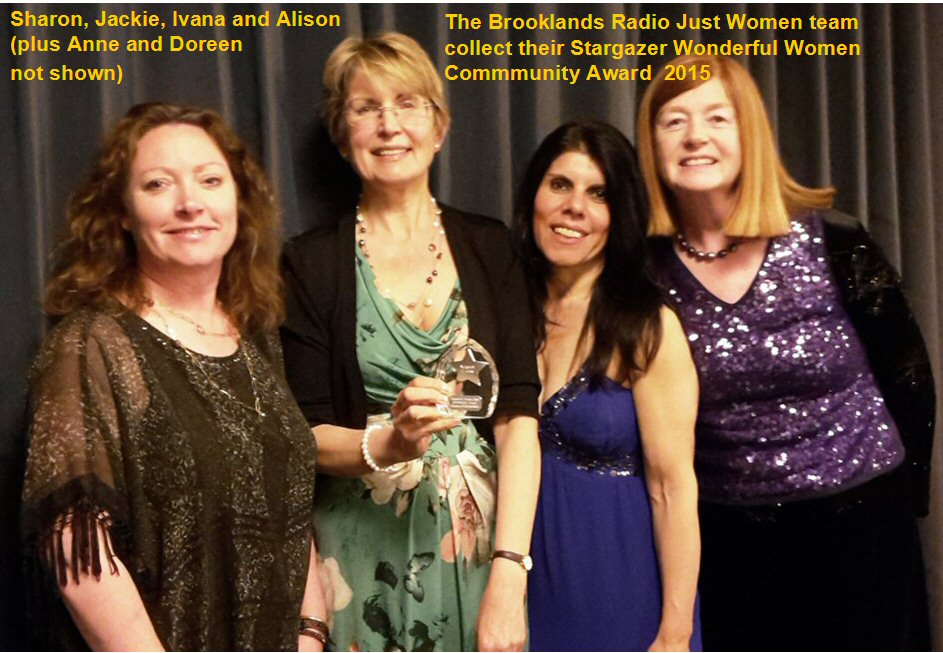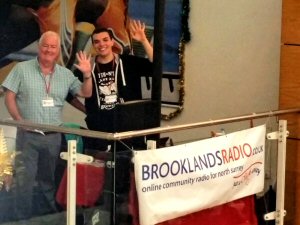 The origins of Brooklands Radio go right the way back to 1965 when Alan Timbrell and his friends set up a hospital radio service in Weybridge Hospital. Alan reassembled the team again in 2005 to celebrate that station's 40 years of broadcasting. Following on from those celebrations, Brooklands Radio was set up and it has grown from the enthusiasm of the small group of people in Surrey who believe a really local radio station will strengthen the sense of community and make their locality a better place. Their aim is to make it an entertaining, helpful, companionable and accessible station for those living in Surrey, many of which are mainly outside or on the fringe of the coverage of ILR stations serving London and the south-east.

The team has grown steadily and has already run three trial 28 day FM broadcasts licenced by OFCOM in 2006, 2007 and 2009 and in May 2015, it ran a trial DAB across the whole of Surrey for the month. Since 2009, the station has been broadcasting on the internet 24 hours a day, developing and implementing community programmes. Based at the heart of the community, in the busy centre of Weybridge, it is committed to being a voice for local people, providing education and training in all aspects of broadcasting, supporting local voluntary bodies and helping local businesses.

The station now has 40+ members who donate their time and resources to running the station from its two studios. Each member brings with them their own on-air personality and skills. This means that our programmes are not formatted within very tight speech and music parameters. As a result it allows for variety, entertainment and new ideas to flourish.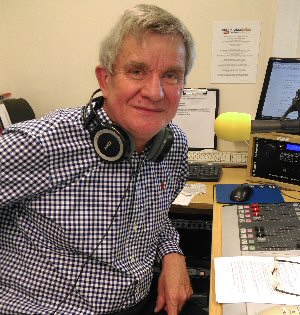 At Brooklands Radio we love volunteers and we couldn't make the place run without them. There are many volunteer possibilities available. All posts are part-time and there may be more than one post for any given position. So if you can offer a few hours each week this could be the opportunity for you to put something really valuable into the community and enable you to meet the interesting people of north Surrey. Just get in touch - call us on 01932 808202, leave your details and we will get back to you and tell you more.

Be a presenter
Would you like to be a Brooklands Radio presenter? We continually have opportunities for enthusiastic people to prepare and present programmes. Not sure?.....Well start by reading the weather or traffic bulletins.

Work behind the scenes
We need lots of help both in the studio and out on location. Helping with the day-to-day running of the station, answering the telephone, helping visitors and the presenter with the programmes, and the possibility to get involved with all aspects of the station.

Fund Raising Activities
Without funds, no one would hear us. We are looking for creative volunteers to help raise funds to keep the station on air and develop new features.

Marketing Assistants
Brooklands Radio looks for self-motivated self-starters with a genuine interest in working in promotion.

These are just a few of the roles.

To enquire, email apply@brooklandsradio.co.uk or call 01932-855633