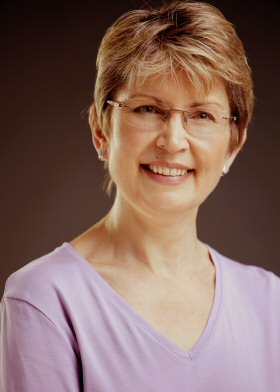 Surrey
Business
Affairs

The monthly business show
presented by Jackie Mitchell

Listen to past programmes via the Mixcloud link

Jackie will be discussing with her guests the challenges facing businesses in the area, as well as new opportunities and innovations. She will have experts on the show who will give helpful advice and information.
You can subscribe to Jackie's Show on iTunes at
The Brooklands Radio Surrey Business Show

Click on the Local Giving logo to donate to Brooklands Radio.