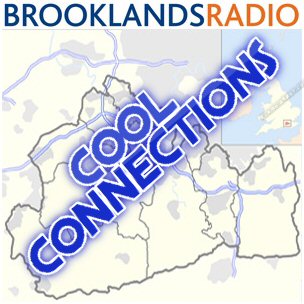 Cool Connections

with Roger McCormick
Monday Evenings at 11 pm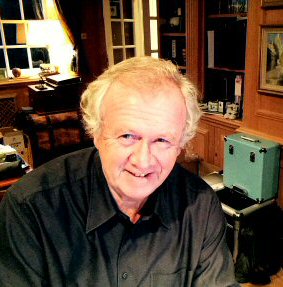 This show explores musical links and connections.
Who performed at Woodstock?
Which Dylan song mentions Alicia Keys?
Who were the Travelling Wilburys?
Which road runs from Chicago to LA?
Where is Laurel Canyon and who lived there?
Did Steve Miller ever record with Sir Paul?
Did Sir Van ever record with The Band?