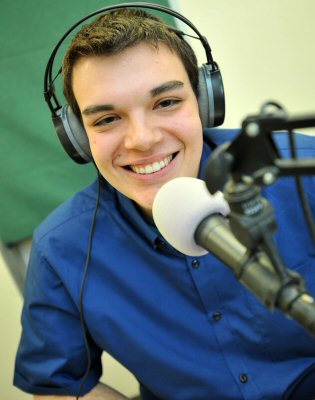 James Pearce's Countdown to Saturday Night

Saturdays 4pm to 6pm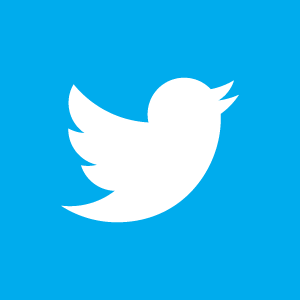 Follow me on Twitter

Click to visit my website www.jamesjppearce.co.uk

Join James 'JP' Pearce for two hours of music and features as he welcomes in the best night of the week. Full of music and the latest trending topics, there's plenty to keep you entertained and informed of what's going on in Surrey with regular features and more.
What are you up to this weekend? Not sure? Then let James and Brooklands Radio help you! Live at 4:30pm every Saturday, we bring you a selection of live music gigs and various fun events from across the county. Plus, our pick of the big and small screens with a selection from the box office and the telly guide.
If you have an event or gig that you would like to feature on James' guide then please contact him
via Twitter
(@ItsOnlyJP)
or the contact page on his website
(www.jpprofile.webs.com)
.
Each Saturday at 5:30pm, it is time to exercise your brain matter with James' cryptic quiz. Three songs, one link - it couldn't be simpler (but it sure isn't easy!)
After the dramatic theme tune and intro, we will play three songs. All you need to do is work out the link between them and email it in to the studio. If you are the first to get the correct answer, you become our weekly 'Number One' and you could win a random prize from the Brooklands Radio studio (car stickers are a popular choice!) Plus, if you follow @BrooklandsRadio on Twitter, you will be able to see the extra clues given out to help you.
Previous links have included:
Playing Cards: Queen – "Somebody to Love", Ace of Base – "All That She Wants" and The Steve Miller Band – "The Joker" Title Tracks of Musicals: ABBA –"Mamma Mia", Queen – "We Will Rock You" and Johnny Cash – "Ring of Fire".
THE UK'S NUMBER ONE
A new feature for 2017, JP will be bringing the official Number 1 single to the airwaves every Saturday at 3:30pm. You can find out who is sitting in the Top 10 in the Official Charts and get a sneaky peek at who is leading the iTunes chart ahead of their #1 announcement on Sunday.
Get Involved and Interactive
Social media plays a big part in JP's shows and across Brooklands Radio so make sure you get the most out of the station by following us! You can find both JP and Brooklands Radio on Facebook and on Twitter (@ItsOnlyJP and @BrooklandsRadio) for the full experience. This also makes it a lot easier to get in touch with JP during his shows with your favourite songs, comments and local news.
JP has also opened a new blog where you can find out what is coming up on each of his shows and look back at broadcasts gone by. This can be found by visiting
https://jpatbrooklands.wordpress.com/
MISSED THE SHOW?
Don't panic if you have missed this week's show. Clips from the shows and occasion entire episodes are uploaded to his Mixcloud account to enjoy time after time. Use the links above to listen back and reminisce on Saturdays gone by! You an even share them via Twitter and Facebook to spread the love.
Listen to James' Interviews