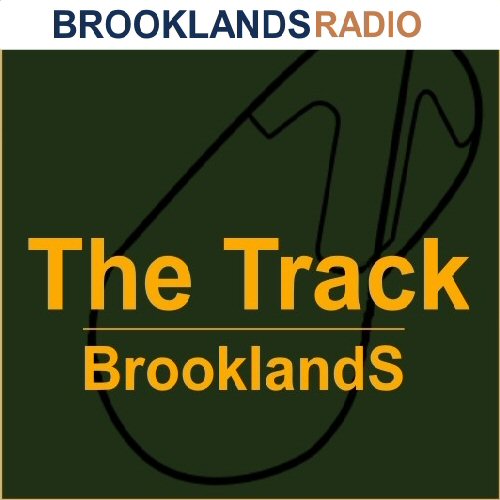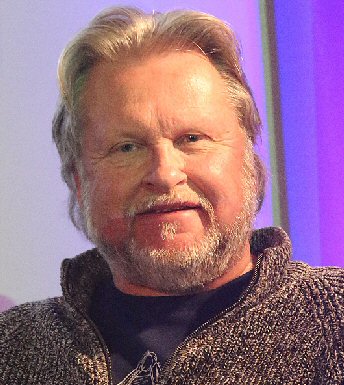 The Track: Brooklands

Presented by Tim Morris.
Last Thursday of the month at 1.0 pm
The Track is brought to you by the Brooklands Members, who are the official support group for Brooklands Museum.

The monthly programme covers all things Brooklands related including aviation and motoring at the site, interviews with current personalities, featured vehicles and aircraft, opinions and music plus the latest events and news from Brooklands Museum itself.

The Track is presented and produced by Tim Morris. Tim and Mark Jarman also produce filmed events which can be found on the BrooklandMembers.tv Vimeo and YouTube Channels.