The War in Ukraine

As we all saw, on 24th February Russia invaded the beautiful and peaceful country of Ukraine.

The Russian military has killed many thousands of Ukrainian civillians and carried out atrocities and war crimes in it's desperate attempts to frighten and subjugate the population.

More than 4 million Ukrainians have left their country to seek safety from the Russian forces.
Many Russian soldiers have also died in the fighting - often not even knowing why they were sent to Ukraine.

Brooklands Radio has interviewed people in Surrey helping the refugees and also talked with refugees. You can listen by clicking the links below in the Listen To Ukraine box.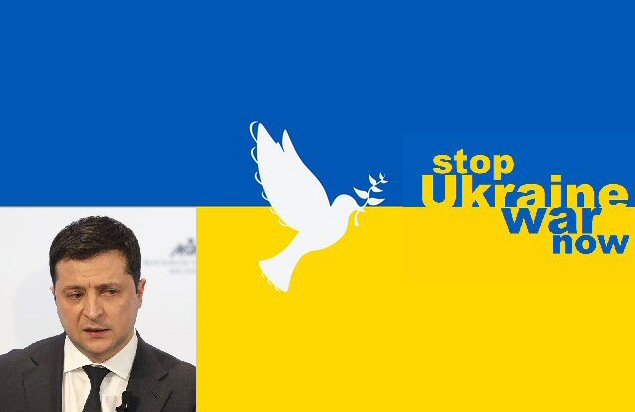 Local People Making a Difference