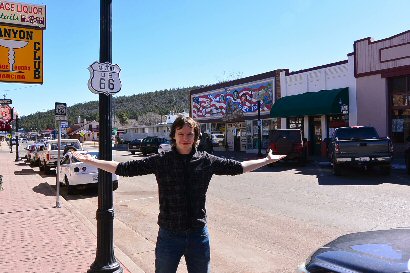 Hugh Evans Late Night Rock

Sunday Evenings at 10 pm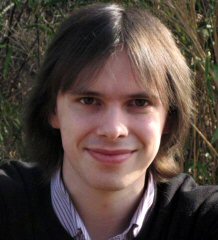 Join Hugh at 22:00 on Sunday evenings for two hours of late night classic rock and talk.

Hugh plays a wide range of classic rock, hard rock, blues rock, metal, trucker rock and biker rock tracks.
Hugh's inspiration for this show came from his time spent in America listening to small town classic rock radio, as well as his love for late night talk radio in general. The result was a late-night classic rock show which is the perfect soundtrack to a BBQ cookout or trucker or biker rally, but can also be listened to while unwinding in the evening or while working a late night shift; Hugh gets plenty of listeners from all of those groups, and has a large American listener base!
You can expect to hear a comprehensive who's who of classic and hard rock, including AC/DC, Alice Cooper, Grand Funk Railroad, Lynyrd Skynyrd, The Allman Brothers Band, KISS, Deep Purple, ZZ Top, Steely Dan, Boston, Black Sabbath, Montrose, Journey, Bon Jovi, The Eagles, Iron Maiden and Bad Company, plus the occasional new track, or perhaps something you haven't heard before.
Hugh also reads the Shipping Forecast – a staple of late-night radio – on his show. When Hugh was first appearing on the radio in the USA, he read the Shipping Forecast after fellow broadcasters requested he talked about something British. It has stuck with him since, and Hugh includes it as part of his show as an homage to the influence he takes from old-school, late night radio such as Radio 4 and the World Service. You can hear the Shipping Forecast on Hugh's show at 23:30 every week.
Past shows and tracklists are available on Hugh's Mixcloud. Hugh also provides political commentary and analysis on his blog at
hughchevans.wordpress.com
Twitter: @HughCHEvans